Are you Sulfur deficient?
Is it true that you don't know whether Sulfur MSM is ideal for you?
Are you afraid of taking toxic MSM sulfur?
Good News!!! We will analyze it for you!
Sulfur is quite possibly the most undervalued supplements.
The supplement MSM (methylsulfonylmethane) is a normally happening Sulfur compound found in all vertebrates, including people and about 34% of MSM is Sulfur.
However, the role of MSM in our body is far more than just a sulfur donor. It actually contributes to sulfur metabolism and better absorption of sulfur into our whole body.
Another of significant advantages of Sulfur is improving our body's capacity to make cancer prevention agents, for example, glutathione (perhaps the main cell reinforcements).
Ideally, we could get MSM from food and clearly that would be the awesome best alternative.
Tragically, we don't live ideally and the majority of the food we eat these days are low on MSM or we simply don't eat the sort of food sources that are wealthy in MSM any longer like collagen or keratin.
In this manner, with the end goal for us to have sound degrees of MSM in our body; we need to take regular enhancements of it.
Studies show that MSM is extremely protected and can be taken at an exceptionally high measurements. Successful measures of MSM are between 1.5 to 6 grams and whenever taken at a higher dose results could cause:
Intestinal inconvenience

Expanding of the lower legs

Gentle skin rashes

Cerebral pain/Migraine
But MSM also has many advantages:
Main sources of Sulfur

Bone and joint consideration

The detoxification impact

Skin and hair care
ZHUZHOU HANSEN CHEMICALS CO.,LTD., also known as HUNAN ANSEN BIOTECHNOLOGY CO., LTD., is a professional MSM manufacturer. We focus on MSM R & D, production and sales, annual production capacity of more than 4000 tons. The product quality is stable and reliable.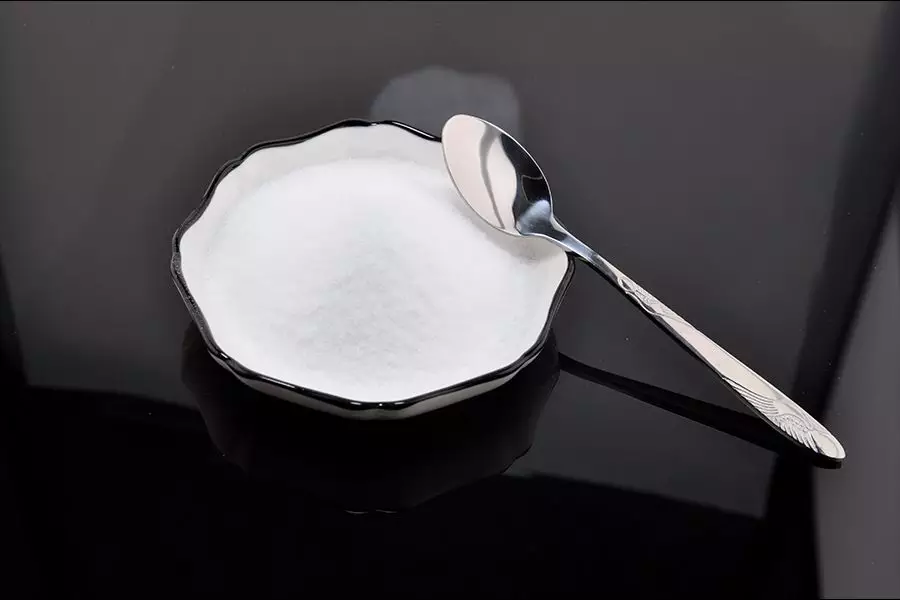 Tags: MSM manufacturer, MSM supplement produce, organic sulfur sale